Collection: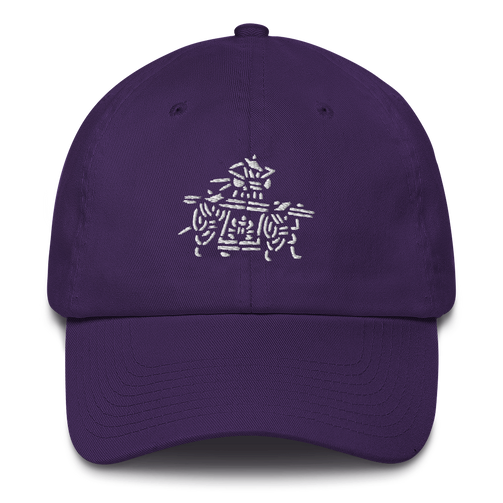 Collection:
Fox Procession Cap - Purple / White
Fox Procession Cap - Purple / White
Regular price

Sale price

$30.00
Have you ever heard of or experienced a sunshower - a rare weather phenomenon where it starts raining in the middle of a sunny day? Folk beliefs in some parts of Japan held that whenever rain would fall inexplicably on a sunny afternoon, foxes were getting married. Long thought to have supernatural powers, foxes (known as ​kitsune​) were believed to have caused the rain to discourage humans from venturing out to see their wedding procession on an otherwise beautiful sunny day. Inspired by the ​Kitsune no yomeiri,​or "Fox Procession" of Japanese folklore, this series of caps displays foxes that are part of one of these legendary wedding processions.
• 100% cotton chino twill
• Adjustable strap with hide-away buckle
• Made in the USA